OMG Optical Magnetic Gradiometer
Breakthrough high performance optical magnetometer and gradiometer. Learn more.
microSAM total field magnetometer
This microfabricated atomic magnetometer has a fully integrated control unit and USB power, making precision measurements a snap! Learn more.
High performance magnetic shielding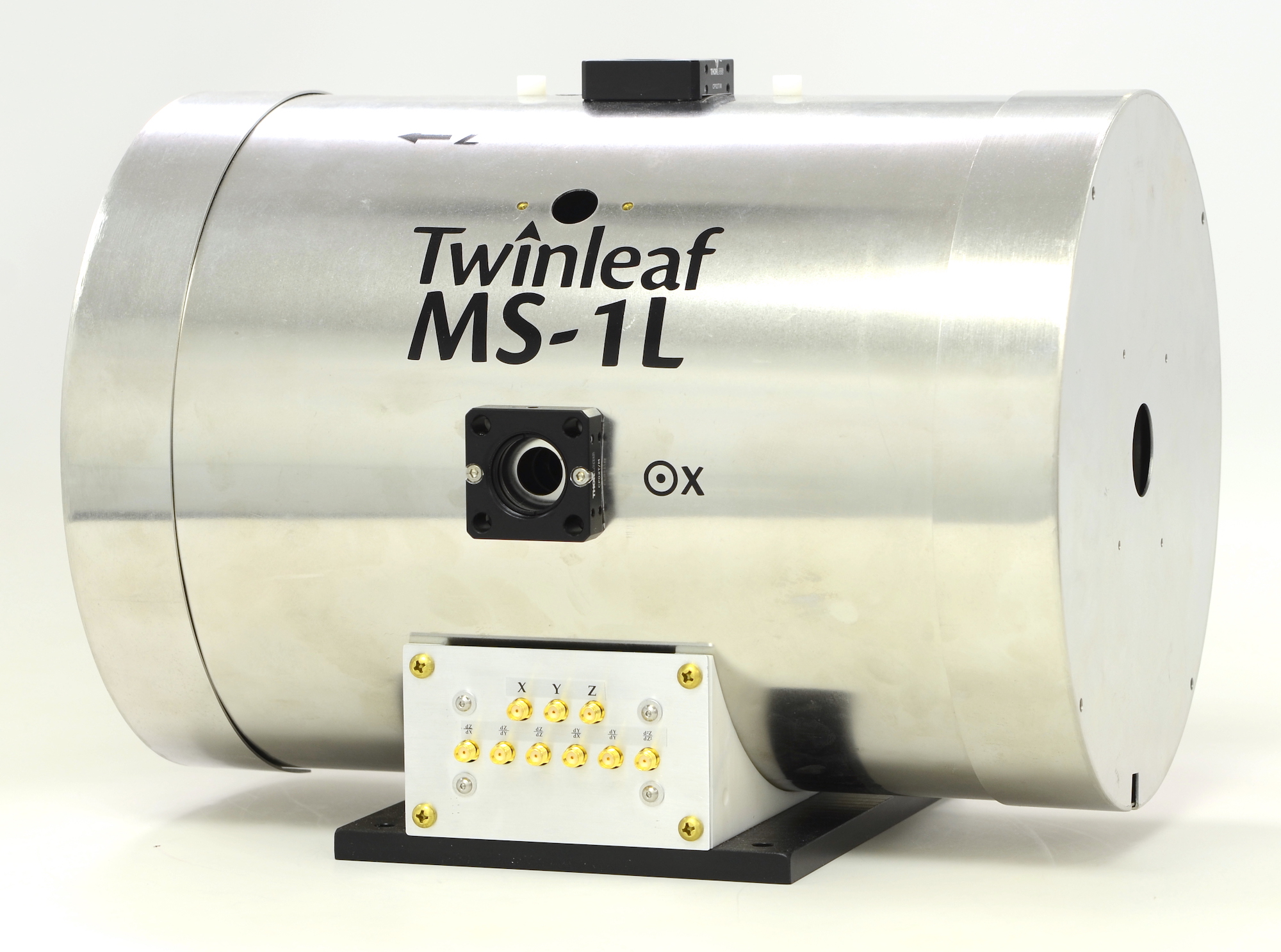 Convenient high performance magnetic shield with complete internal magnetic field control. Learn more.
VMR vector magnetometer
A simple vector magnetometer with subnanotesla sensitivity that also happens to measure acceleration, rotation, and pressure. Learn more.
Browse everything to your right.