OMG Optical Magnetic Gradiometer
Breakthrough high performance optical magnetometer and gradiometer. Learn more.
High performance magnetic shielding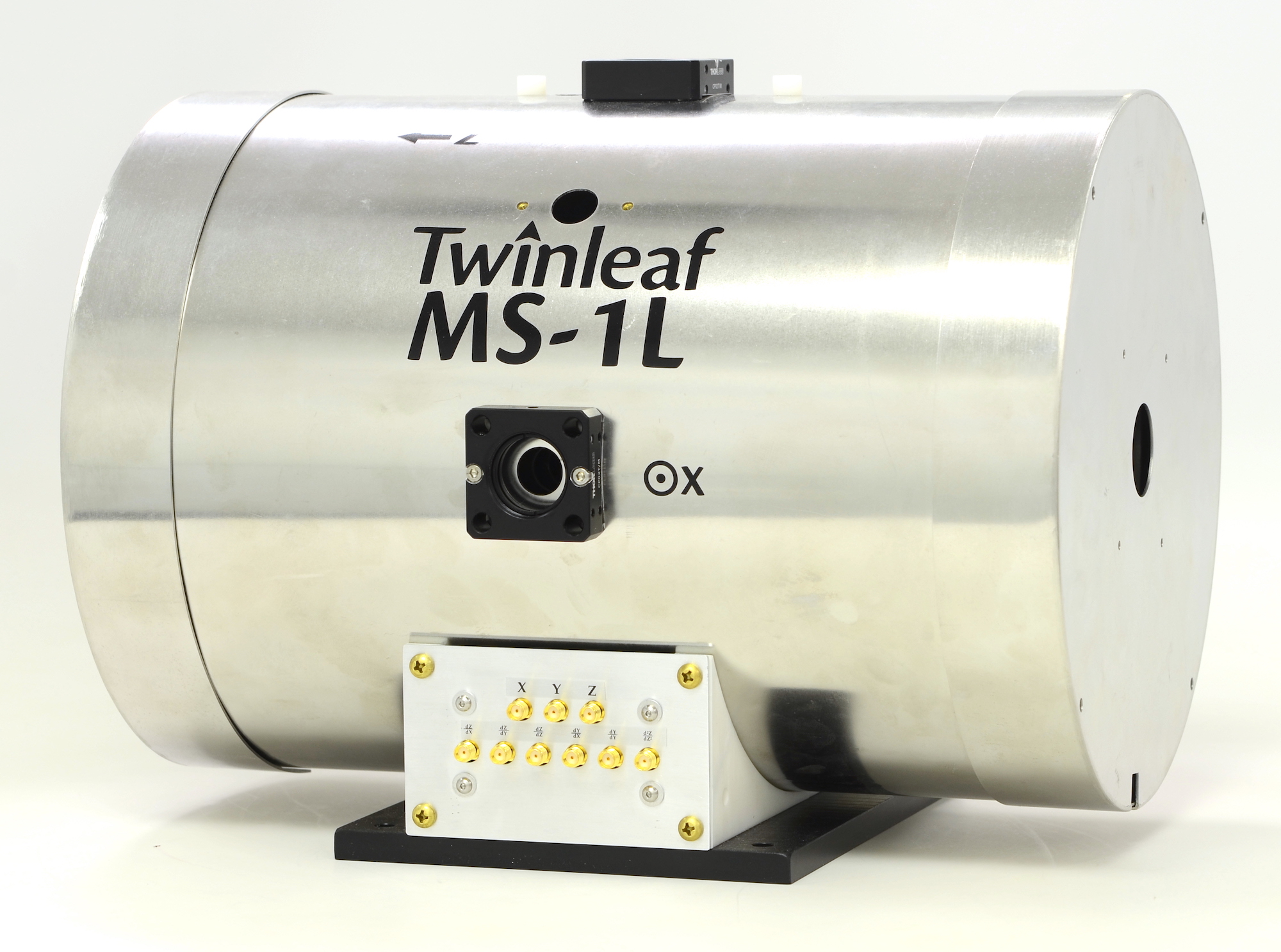 Convenient high performance magnetic shield with complete internal magnetic field control. Learn more.
VMR vector magnetometer
A simple vector magnetometer with subnanotesla sensitivity that also happens to measure acceleration, rotation, and pressure. Learn more.
Browse everything to your right.