MS-2 Magnetic shield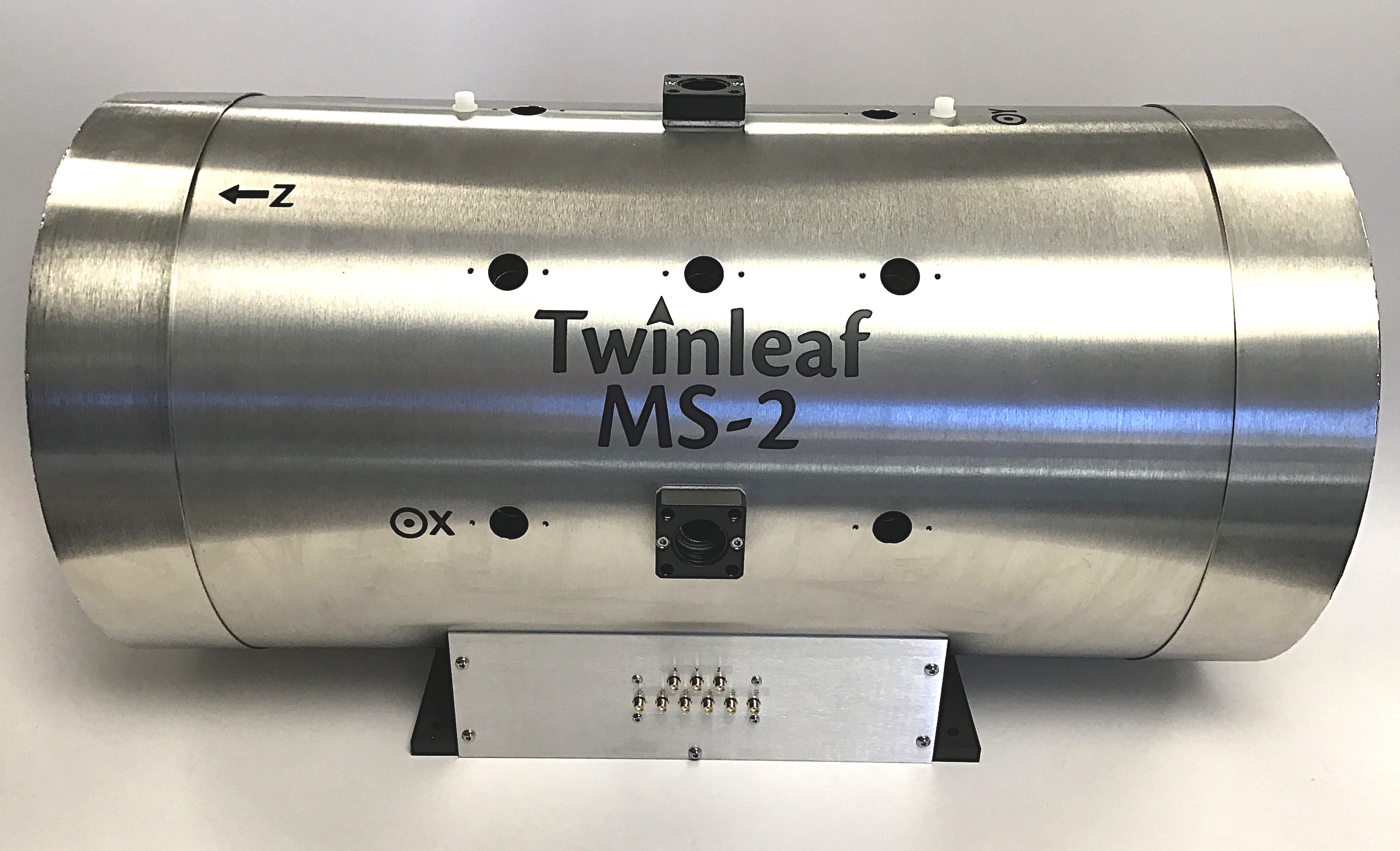 The MS-2 magnetic shield is the ideal system for precision magnetic field control. It provides multilayer high permeability metal shielding to reduce the ambient magnetic noise, and has an internal field coil system to precisely control the magnetic field in the center of the shielded volume.
More information:
Features
Four-layer magnetic shield
Shielding factor: 10⁶
Magnetic noise: 10 fT/Hz1/2
Precision magnetic field coil system

Design for high axial Z field uniformity
Maximum coil current: 1 A
Internal 3-axis magnetic field coil

X/Y coil calibration: 0.576 G/A = 57.6 nT/mA
Z coil calibration: 1.05 G/A = 105 nT/mA

Internal gradient field coils

dZ/dz: 0.32 nT/cm/mA
dZ/dy: 1.82 nT/cm/mA
dZ/dx: 1.82 nT/cm/mA
dY/dx: 1.93 nT/cm/mA
dY/dy: 2.03 nT/cm/mA

Internal Z-axis second order gradient coil

Large, ⌀46 mm axial hole
Internal stage with breadboard hole pattern
Access holes on body: ⌀18 mm, 24 positions
Mass: 27 kg
Interface
Field coil: SMA
Thorlabs 30 mm cage mounts (3)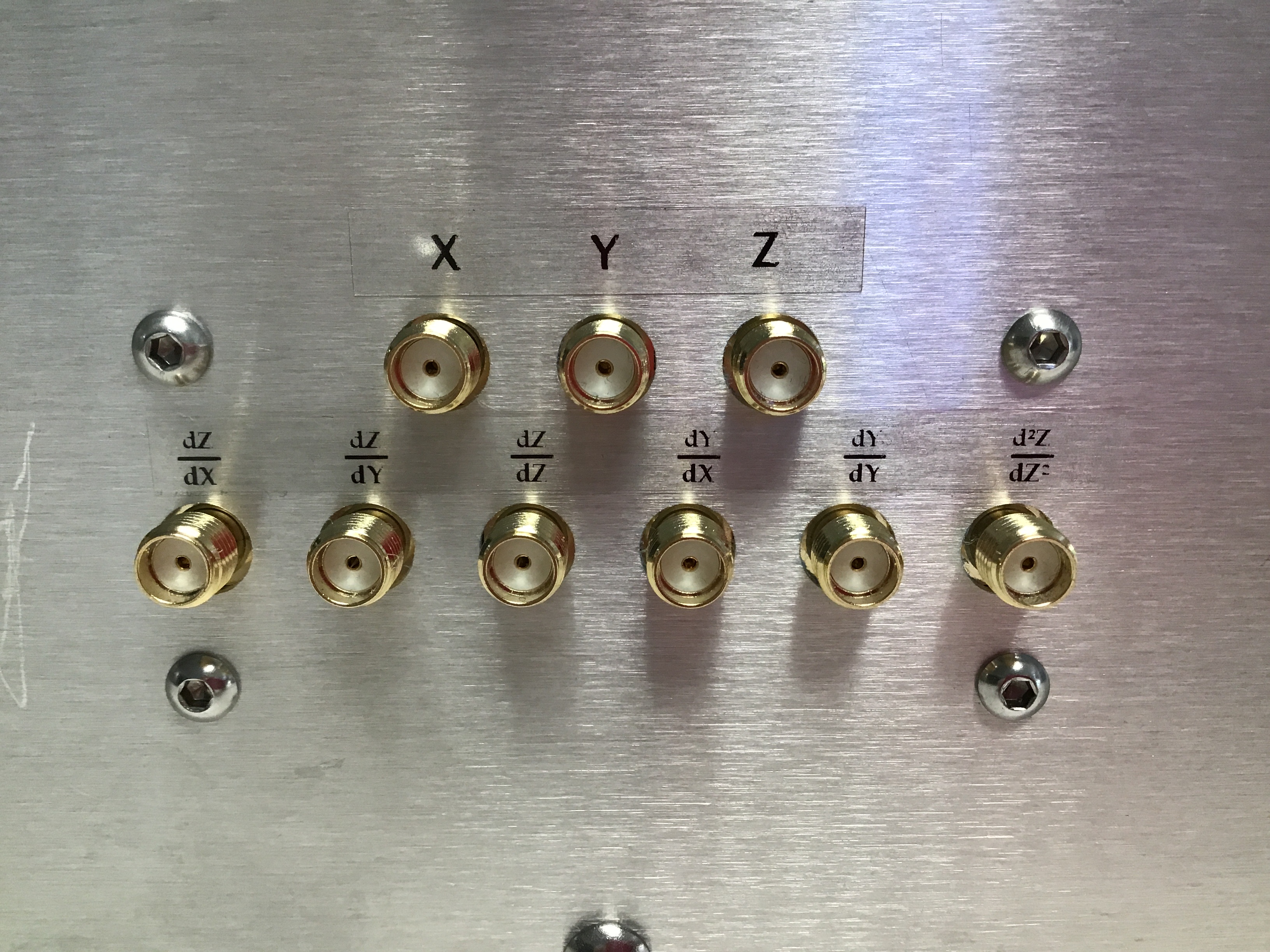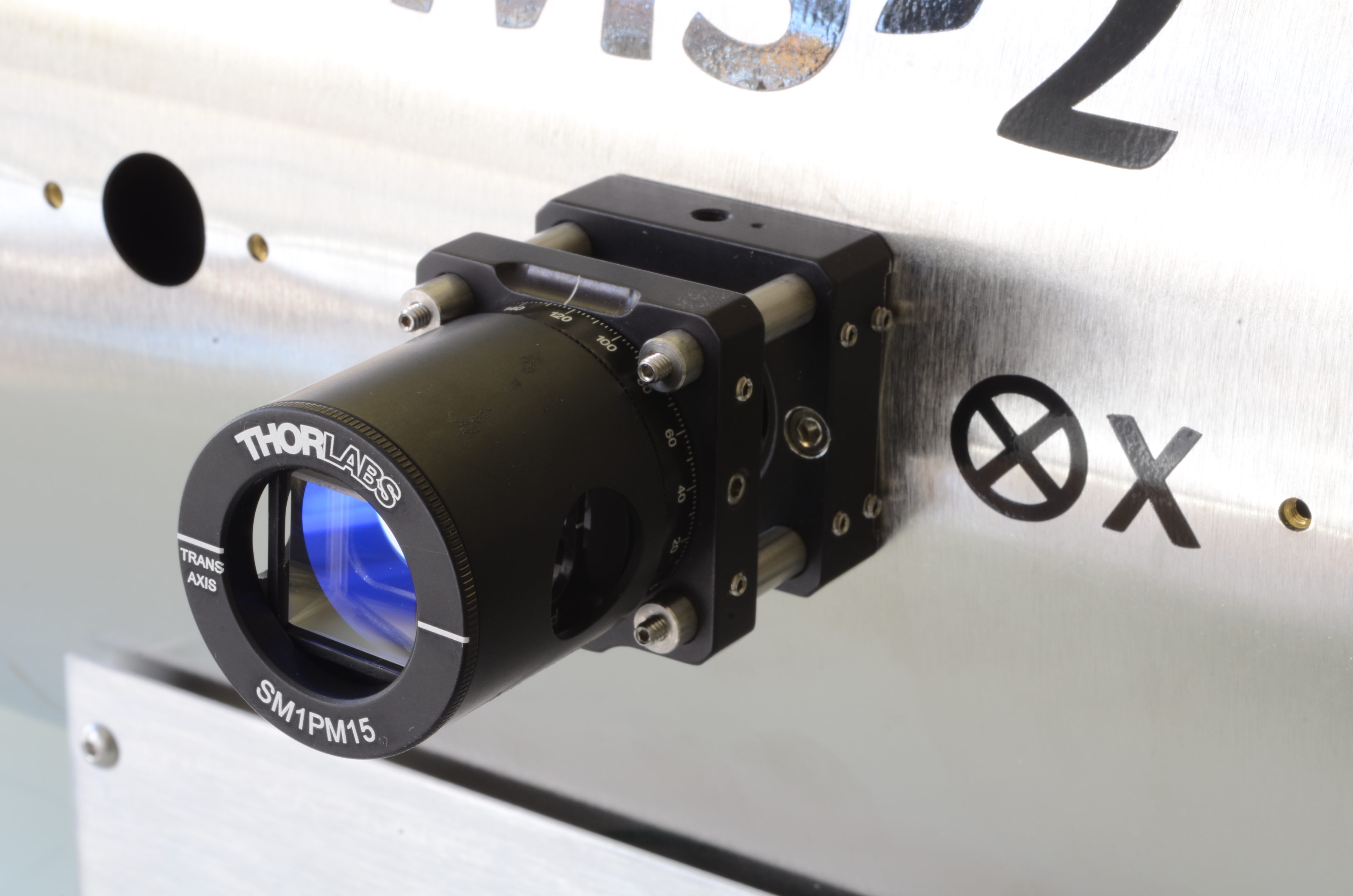 Performance data
Construction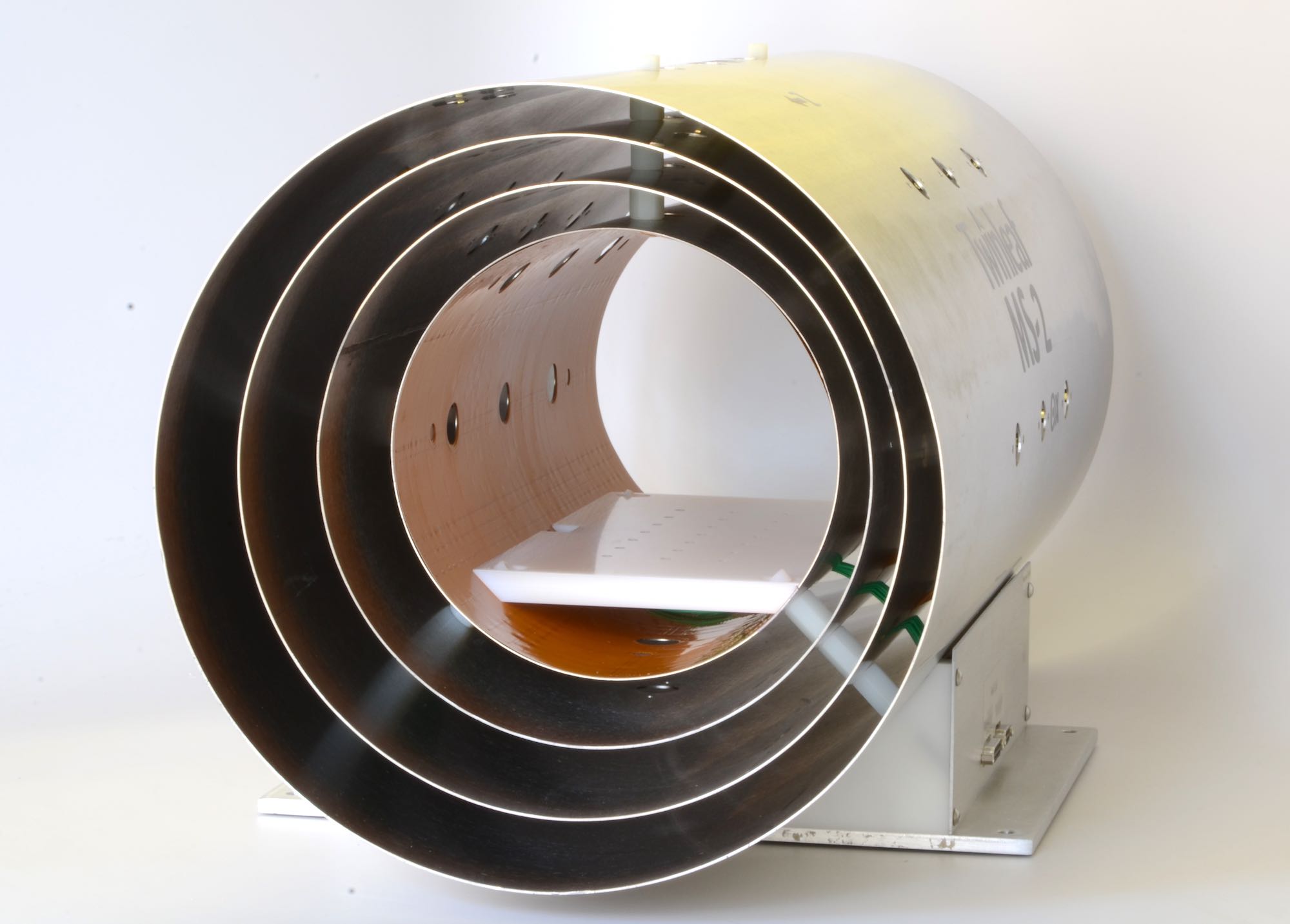 Field Coils
Ordering
MS-2, $14,390.